Design Mode LLC, owned and operated by Michele Ode — sole proprietor, offers creative consultation with a specialized focus on serving the A/E/C industry. With a deep understanding of how the industry operates, Design Mode will provide professional expertise in strategy, brand, and creative storytelling that is specifically designed with your objectives in mind. My goal is to not only make your life easier, but most importantly to deliver results.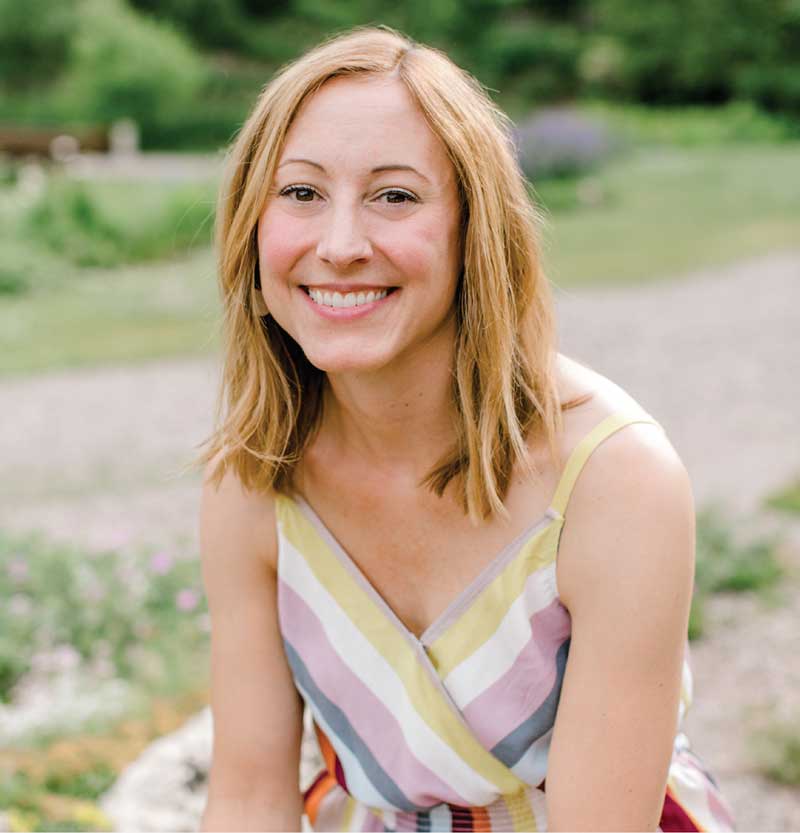 Michele Ode
Founder & Creative Consultant
I'm a multidisciplinary creative with a broad love for design. With nearly 10 years of A/E/C industry specific experience, and more than 15 years of marketing experience, I know the competitive nature of the industry and understand the importance of creating strategic campaigns that help set my clients apart.
As a marketing professional, my days are filled with a variety of creative pursuits, strategic discussions, and a lot of collaboration, teamwork, and fun along the way. When I'm not working I'm a wife and mother of three beautiful little girls. I work hard and strive daily to set a good example for my children so they will also grow up to be strong, creative and independent. I'm truly excited for what is yet to come, and so far, am loving the journey.
Tactical
Working side-by-side with my clients, I develop tactical solutions that enable them to reach their goals. My approach is simple – listen to the client, understand their audience, solve their problems.
Creative
Design Mode focuses on creating and distributing valuable, relevant and consistent content to attract and retain a clearly defined audience, driving profitable customer growth.
Passionate
Some would say I'm obsessive, I say I'm passionate. With an eye for detail, a passion for beauty, and an obsession with everything brand, I provide my clients with thoughtful and deliberate solutions that are flawlessly executed.
A picture speaks a thousand words.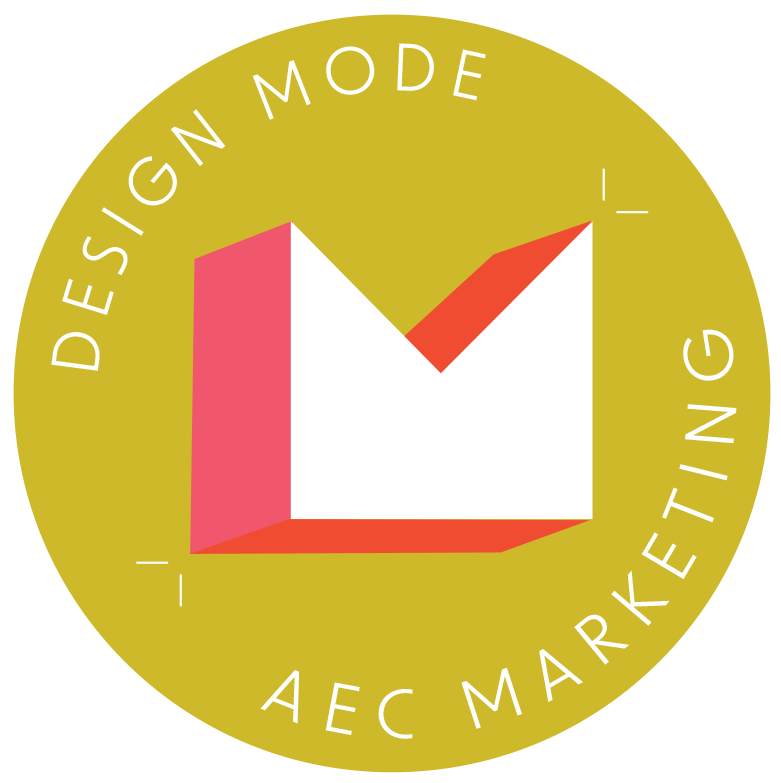 I'm here and ready to help you amplify your message and elevate your brand. Give me a call or send me an email to discuss your project. I look forward to hearing from you!