Design Mode brings an arsenal of tools to construct engaging experiences, each custom designed for your audience. From ground-up brand development, to social media management, the service you receive will be uniquely tailored to meet your goals and your budget.
BRAND DEVELOPMENT
From discovery and analysis to a complete rebrand, Design Mode is your partner to help you discover your optimal position in the market. Building authentic brands is what we do best! 
CONTENT MARKETING
Design Mode focuses on creating and distributing valuable, relevant and consistent content to attract and retain a clearly defined audience, helping to drive profitable growth.
DIGITAL MARKETING
With a background in user-experience, web design, and digital advertising, my expertise will bring best-in-class solutions to define and implement your digital marketing plan.
EVENT MARKETING
In need of a unique approach to help you standout at your next tradeshow exhibit, corporate or employee event? Or maybe you simply need some ideas to help increase employee engagement. Design Mode can help!
GRAPHIC DESIGN
Whether it's creating an elaborate infographic or simply making updates to your current collateral, Design Mode provides clients with thoughtful and deliberate solutions that are flawlessly executed.
PROJECT PURSUITS
With over 15 years of helping firms create tailored content to win competitive project pursuits, Design Mode brings specialized experience in proposal and interview coordination, management and development. 

"An engaged and knowledgable partner"
"Design Mode helped us successfully launch our company's rebrand…I would highly recommend Michele, not only quality graphic design and marketing skills, but an engaged and knowledgeable partner."
Eryn Sorensen
Marketing & Comms Director 
ICS

"A great resource for our marketing team. Michele is a well-rounded expert delivering consistent value to Greiner Construction's initiatives. She provides the 'wow' factor!!"
Catie Wheeler
Marketing Manager
Greiner Construction

"Excellent marketing and strategic partner with unmatched design skills!"
Aaron Weed, COO
Jorgenson Construction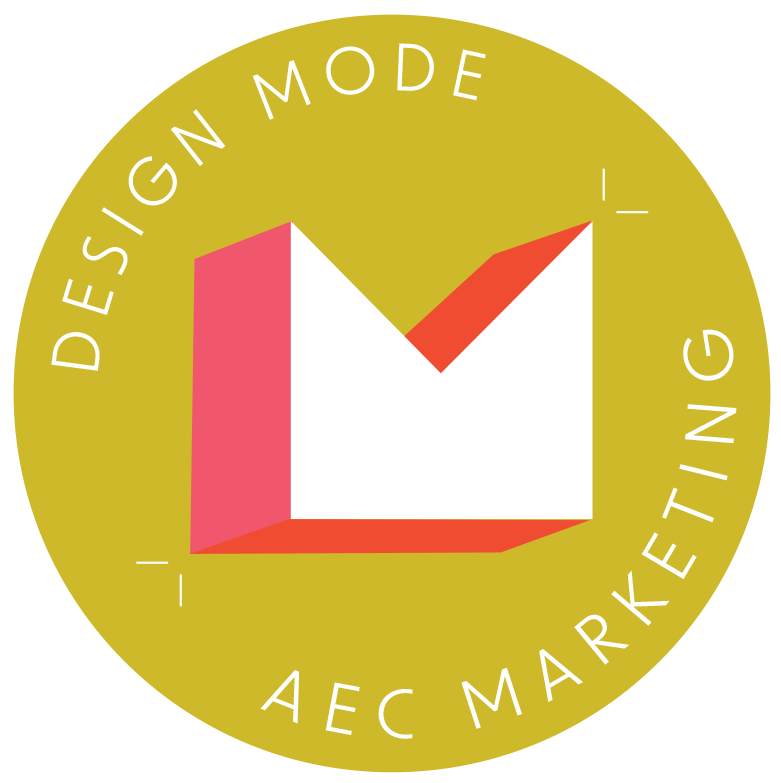 I'm here and ready to help you amplify your message and elevate your brand. Give me a call or send me an email to discuss your project. I look forward to hearing from you!