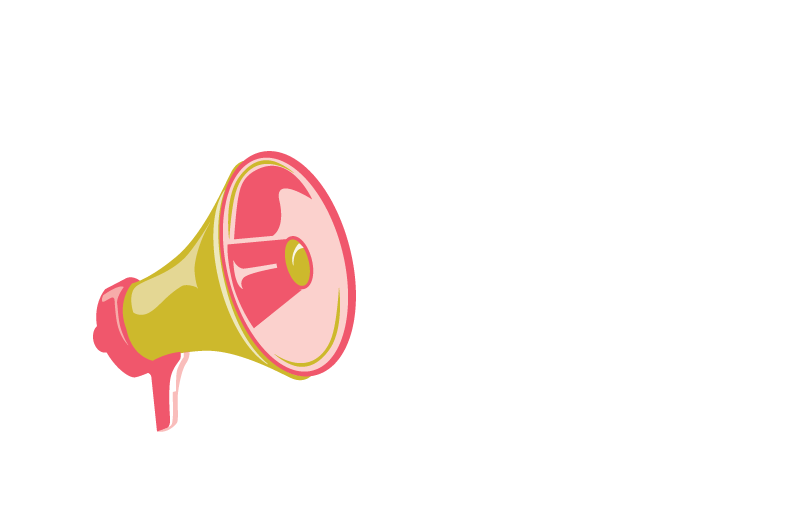 Marketing designed to amplify your message and elevate your brand.
Design Mode brings an arsenal of tools to construct engaging experiences, each custom designed for your audience. From ground-up brand development, to social media management, the service you receive will be uniquely tailored to meet your goals and your budget.
Building Brand
With a focus on your goals, Design Mode will help you create a strategic marketing plan that fits within your budget and timeframe to build brand consistency, recognition and engagement.
Engaging Audiences
Design Mode focuses on creating and distributing valuable, relevant and consistent content to attract and retain a clearly defined audience, driving profitable customer growth.
Expanding Reach
With a background in user-experience, web design, and digital advertising, my expertise will bring best-in-class solutions to define and impelement your digital marketing plan.
Attracting Partners
Are you looking for a unique approach to help you standout at your next tradeshow exhibit, corporate or employee event? Or maybe you simply need some ideas to help increase employee engagement. Design Mode can help!
Designing Graphics
Whether it's creating an elaborate infographic or simply making updates to your current collateral, Design Mode brings an eye for detail, a passion for beauty, and an obsession with perfection to provide clients with thoughtful and deliberate solutions that are flawlessly executed.
Winning Work
With more than 12 years of helping firms create tailored content to win competitive project pursuits, Design Mode brings specialized experience in proposal and interview coordination, management and development.
"Michele is a powerhouse of creativity. Whenever I pitch an idea to her she knocks it out of the park. Every single time. Her organization, timeliness and professionalism have been equally impressive. Michele is one of a kind — and I couldn't recommend her more."
Nichole Klonowski,
Director of Business Development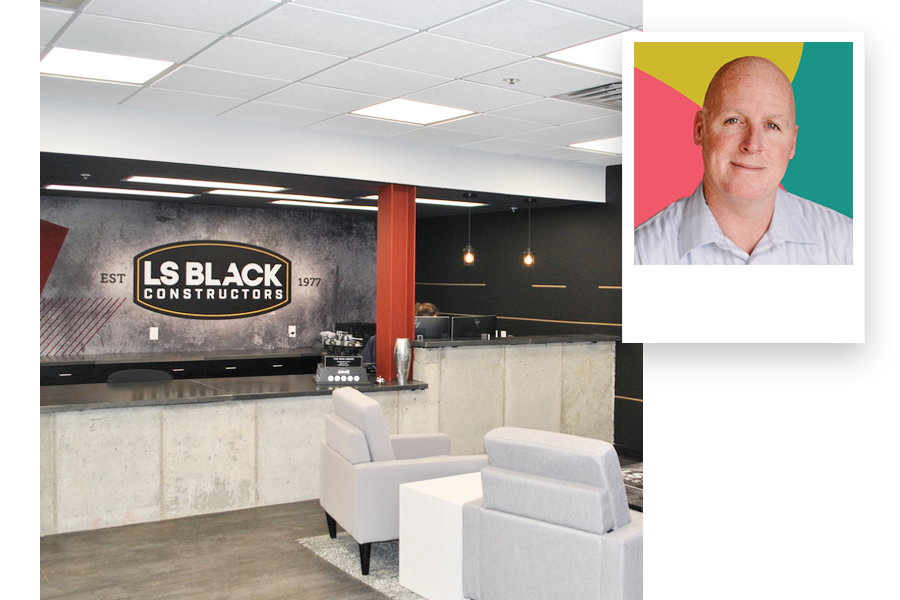 "Michele developed and put in place a complete brand strategy covering all aspects of our business that effectively spoke to our customers and construction partners bringing LS Black Constructors to the next level."
Robert Dew,
Former Vice President,
LS Black Constructors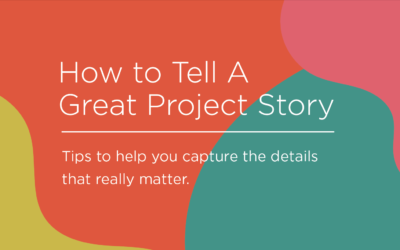 Focus on the Why and How Throughout the Design and Construction Process One of the main differentiators between humans and all other creatures is our ability to communicate through stories. The power of story is strong. As firms grow and get caught up in working in...
I'm here and ready to help you amplify your message and elevate your brand. Give me a call or send me an email to discuss your project. I look forward to hearing from you!